Massage and waxing services
Our team is always adding new skills and a full list of massage and waxing services is on our booking program.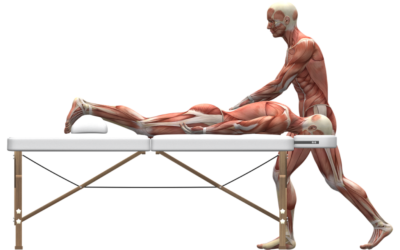 Our massages are strictly professional and catered to the needs of each client. We do not massage based off a routine but instead form a carefully crafted treatment based on what is needed that day. When you schedule your massage you may be unsure which modality you need but that is why we are here! When you arrive will discuss your concerns and goals for pain and stress relief along with your various injuries from the good ol' sports days. Our use of stretching, various pressures, and techniques will be adjusted to how your body responds to the treatment and as your body changes over time so will the massage. Each of our therapists has at least 13 years of experience in the field and we pride ourselves on our extensive knowledge of massage and the healing process.
• Swedish
• Therapeutic Deep Tissue
• Prenatal
• Sports
• Ashiatsu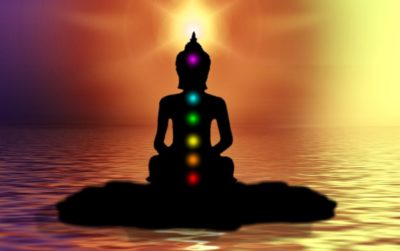 Our energy work combines multiple therapies such as Reiki, polarity, JSJ, chromotherapy, and crystals to give a unique experience tailored to your needs.
"If you want to find the secrets of the universe, think in terms of energy, frequency, and vibration." -Nikola Tesla
As our bodies and energies try to process traumatic events and daily stress we hold on to these energetic imbalances they create. These then manifest in the physical body through various pains, ailments, and can cloud the mind. Through various energy work we work on clearing out the heaviness and energetic holding patterns to allow for proper healing and healthier emotional processing.
• Reiki with additional modalities
• Jin Shin Jyutsu (coming soon)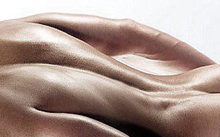 Angie is truly the goddess of waxing! Clients feel comfortable and respected while obtaining the smoothest skin with little pain. Not only do we give women the smooth skin they desire but also happen to be one of the only places to include men in the silky smooth club. We are equal opportunists when it comes to hairlessness. For those hesitant to try waxing, have no fears. We encounter many who are new to the waxing process and Angie is happy to take the time to make you feel comfortable and educated. You will not regret waxing as opposed to shaving! It lasts longer and the hair grows back finer when it does start to return.
• Men's Brazilian
• Men's Body
• Men's Face
• Women's Brazilian
• Women's Body
• Women's Face
• Brow Shaping and Tinting