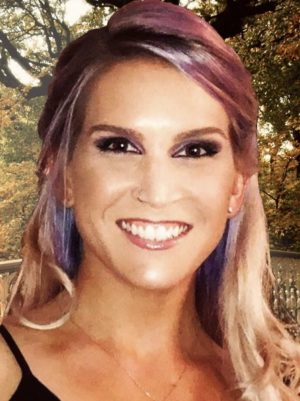 Dianna Brothers, LMT
As a massage therapist since 2005 I have worked in numerous settings, handled a multitude of issues and personalities, and learned more than I imagined the massage realm could teach.
As a cancer survivor I appreciate life and wellness and understand the importance of maintaining a healthy lifestyle. My martial arts background helps to center my life and gain understanding of the human body and its unlimited potential.
I am also a proud mother of two, a former University of South Florida student and a graduate of Suncoast II School of Massage.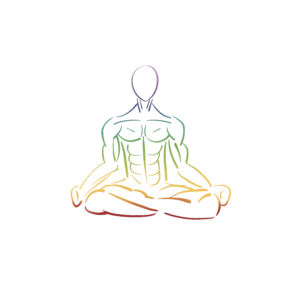 Other Small businesses
Our community is full of small businesses working hard for their customers, themselves, and their families. Support local and make a difference!
Pure Wellness & Rejuvenation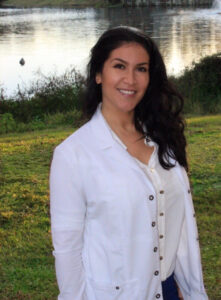 Nova Esthetics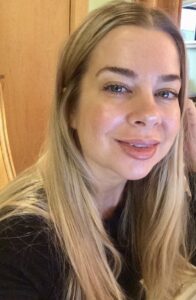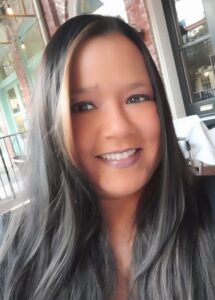 Marisol Vazquez, LMT
Marisol is a graduate of Keiser University for Massage Therapy and Certified Personal Trainer since 2010. She is very focused on her clients' individual needs and her massage is both specific and flowing. Her style combines the deep relaxation of firm, rhythmic massage with therapeutic techniques to relieve muscle tension and discomfort. She often incorporates myofascial release, stretching, deep tissue, trigger point therapy, and breath work into treatments. Marisol believes in the power of human touch and has a passion for helping people find their inner happiness through massage, reflection, and self healing. She also enjoys working with expectant mothers and is certified in Prenatal Massage Therapy. She is also certified in Sports, Neuromuscular, Reflexology, Thai and Hot Stone Massage. Marisol is also a Licensed Facial Specialist and Certified Facial Massage Specialist, since 2011. Marisol hopes that each client leaves with a sense of grounding and internal calm as well as an increased range of motion and fluidity.