OUR TEAM of massage therapists and waxing specialist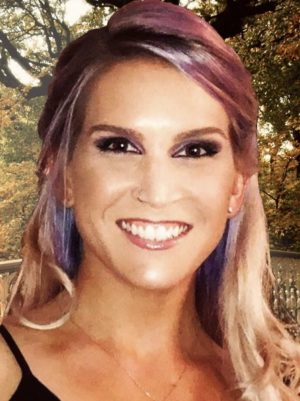 Dedicated
Dianna Brothers, LMT
As a massage therapist since 2005 I have worked in numerous settings, handled a multitude of issues and personalities, and learned more than I imagined the massage realm could teach.
As a cancer survivor I appreciate life and wellness and understand the importance of maintaining a healthy lifestyle. My martial arts background helps to center my life and gain understanding of the human body and its unlimited potential.
I am also a proud mother of two, a former University of South Florida student and a graduate of Suncoast II School of Massage.
Caring
Rosa Hall, LMT
Suncoast Graduate 2007
After a decade of practice in the heart of South Tampa I have been deemed as the Deep Tissue Specialist by nearly all of my clients.
I love to workout so I understand a clients needs when it comes to deep tissue pains and sports related injuries.
I enjoy discovering new restaurants and walking my dog, Romeo, on Bayshore.
Intuitive
Heidi Jenkins, LMT
Massage Therapist in South Tampa since 2003. License from "The Florida School of Massage"
Gainesville, Fl.
My favorite place to massage is the neck and shoulders and I absolutely love energy work. I specialize in Reiki and I have also studied cranio-sacral along with chi-gong.
Previously I was a Dental Assistant for nearly 10 years so I am knowledgeable about TMJ disorders, prevention, and care including release techniques and massage.
I have experience in post surgical massage including post surgical lymph drainage which is necessary after tummy tucks, lipo-suction, and other medical procedures.
Bachelors Degree in Education in 2013 .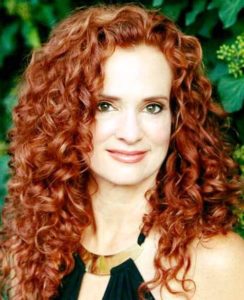 Compassionate
Angie Grenadier, FS
Angie is our waxing specialist aka waxing magician. She comes to us from Bare Skin Waxing and couldn't have been more highly recommended. She comes to us with many years of experience and specializes in Brazilians for both men and women. As a mother and "Gigi"( as known by her grand babies) she is one of the kindest most fun-loving souls.