WE MOVED!!!
We are now located on the corner of Macdill and Cypress at 3031 W Cypress St. Suite A on the Cypress side of the building!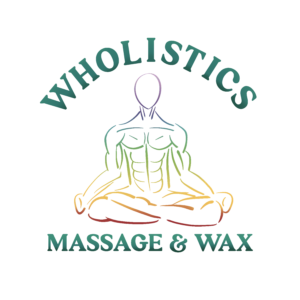 Wholistics Massage,
A Mind, Body, Spirit Approach
We provide the best massage, Brazilian waxing, and facials in Tampa.
Wholistics Massage is a therapeutic massage, full body waxing, and facial spa located in the heart of South Tampa. We specialize in deep tissue massage, male Brazilian waxing, and custom deep cleansing facials in addition to energy work.
Wholistics started off as a small office with a single massage therapist and grew into an established business the community loves and trusts. We are grateful for all our clients and are lucky to have such an amazing team of women.
Our massage therapists provide quality massages at an affordable price. The majority of the clientele are those seeking pain relief using therapeutic work with myofascial release and trigger point therapy. We have a large base of athletes who prefer the sports massage. If deep tissue is not your cup of tea we also give amazing Swedish and prenatal massages.
Our energy work uses a combination of modalities for a customized treatment. Through various trainings such as reiki and jin shin jyutsu we can create an experience tailored to your need.
Our waxing services are known for the cleanest Brazilians for both men and women. Wholistics takes all precautions to keep everything sanitary. We take pride in providing the smoothest skin with the least discomfort.
Our facials are beyond compare. Wholistics uses iS Clinical (Innovative Skincare) products, the beloved jelly masks, and special serums in conjunction with various techniques. These treatments deep cleanse, refinish, and refresh the skin, leaving it fresh and glowing! We believe in using only quality products and providing quality service for our clients which is why we are the preferred and trusted spa in South Tampa
Come get your spa services at this small, local business and become a client for life!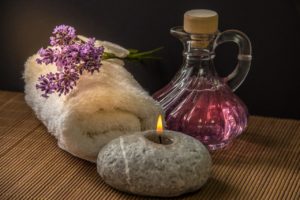 Massage & Energy
Therapeutic Deep Tissue
Swedish
Sports
Prenatal
Reiki
Jin Shin Jyutsu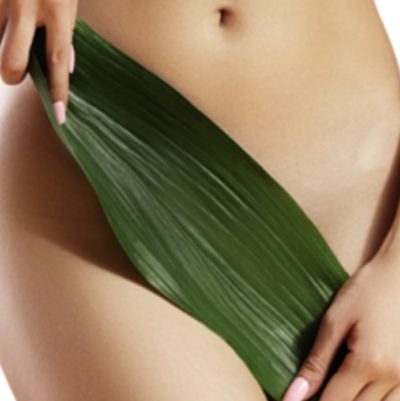 Waxing
Brazilian Wax for Men and Women
Men's Full Body Wax
Women's Full Body Wax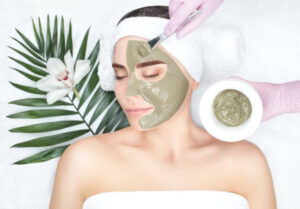 Facials
Men's Facial
Anti- Aging Facials
Express Facial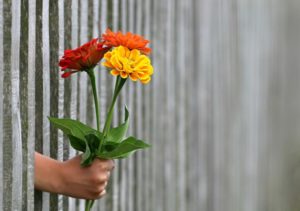 Gift Certificates
Gift Certificates are great for every occasion and are easily customized and emailed or printed online!