WE ARE MOVING SOON!!!
We are staying in the area and will notify you of the exciting things to come! Angie is prepping her new area so we will only have massage these next couple weeks.
In consideration of Covid-19 we now require masks to be worn during the entire service. Please bring your own to the appointment or we can supply one if needed. We value our clients and our families and wish to keep everyone safe and healthy! We have also taken additional steps to ensure the cleanliness of the office including additional cleaning and taking temperatures. We ask that if you show any symptoms, have traveled, or been exposed to the virus to please wait to schedule. Together, we can get through this!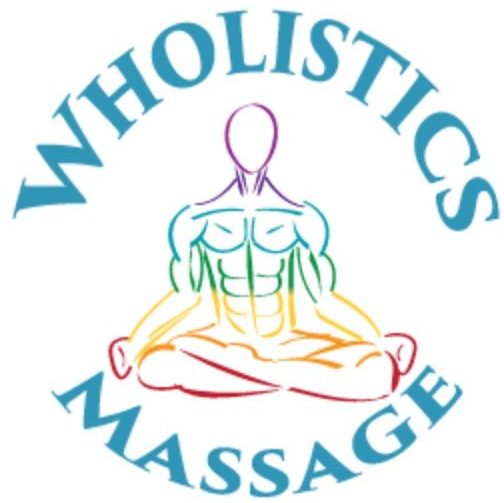 Wholistics Massage,
A Mind, Body, Spirit Approach
We provide the best massage and brazilian waxing services in Tampa.
Wholistics Massage is a therapeutic massage and full body waxing spa located in the heart of South Tampa. We specialize in deep tissue massage and male Brazilian waxing in addition to energy work.
Wholistics started off as a small office with a single therapist and grew into an established business the community loves and trusts. We are grateful for all our clients and are lucky to have such an amazing team of women.
Our massage therapists provide quality massages at an affordable price. The majority of the clientele are those seeking pain relief using therapeutic work with myofascial release and trigger point therapy. We have a large base of athletes who prefer the sports massage. If deep tissue is not your cup of tea we also give amazing Swedish and prenatal massages.
Our energy work uses a combination of modalities for a customized treatment. Through various trainings such as reiki and polarity therapy we can create an experience tailored to your need.
Our waxing services are known for the cleanest Brazilians for both men and women. Wholistics takes all precautions to keep everything sanitary. We take pride in providing the smoothest skin with the least discomfort.
Come get your massage and Brazilian waxing services at this small, local business and become a client for life!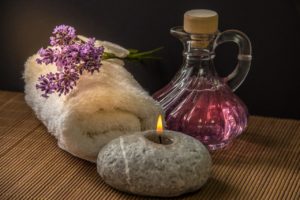 Massage & Energy
Therapeutic Deep Tissue
Swedish
Sports
Prenatal
Ashiatsu
Reiki
Jin Shin Jyutsu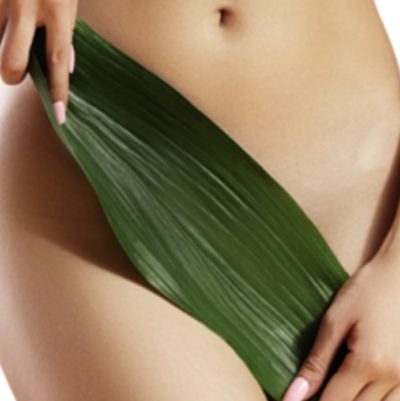 Waxing
Brazilian Wax for Men and Women
Men's Full Body Wax
Women's Full Body Wax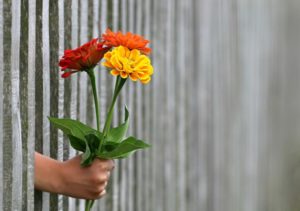 Gift Certificates and Items for Sale
Gift Certificates
Crystals
CBD Clinic Pain Relief Cream
Candles
Hot/Cold Packs