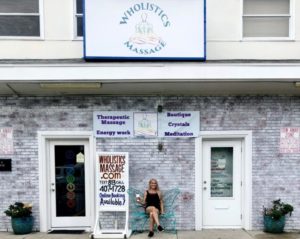 Our Office is located between Starbucks and Wright's Deli, just south of the intersection at Dale Marby and Henderson Ave. We have plenty of parking available in the rear of the building.
Phone
813-625-3571
Address
1220 S. Dale Mabry Hwy, Suite 100, Tampa, FL 33629
South Tampa Massage and Waxing
We are here to answer any questions you may have. Reach out to us and we'll respond as soon as we can. If you are looking for an appointment, the easiest way is the book online. Our calendar is always updated.